Home Product Yellow Pages Automobiles, Spare Parts and Accessories - Automobile Stocks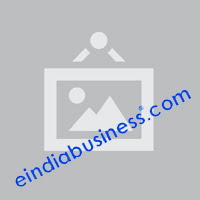 Automobile Stocks
We have broadened our services with warehouse facilities. Our service extends to safeguard your belongings when you are at out of station and also for seasonal inventory products. We are also equipped with temperature controlled store houses for storing various products with temperature requirements, controlling systems and video cameras to maintai
read more...
Raksha Warehousing
Bengaluru, India
No. 186/3a, Yellamma Temple Road, Venkatappa Laneh.a.l. Ii Stage, Near Rama Temple
Star Supplier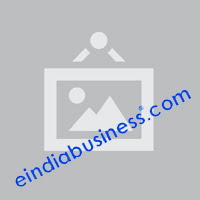 Automobile Stocks
The RXH electric chain hoist combines raw performance with proven technology. Efficient single-speed lifting fulfills all the basic lifting needs. The RXH hoist is equipped with reliable hard-wired contactors and a minimal number of electrical components, making it easy to install straight from the box. The RXH is a truly robust hoist from a leadin
read more...
Multidimensions
Mumbai, India
Office No. 24, Ghanshyam Bhuvan Chs Ltd., Ground Floor,plot No. 10, Sector - 3, Ghansoli
Star Supplier