Home Product Yellow Pages Automobiles, Spare Parts and Accessories - Oxygen Sensors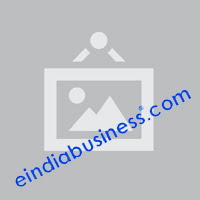 Oxygen Sensors
We supply for sensors and transducers, providing innovative and practical sensing solutions for a wide range of applications and industries.
read more...
As Machinery Co.ltd.
Chengdu, China
469 Xinsheng Road, Gaoxin District, Chengdu, Sichuan 610041, China
Star Supplier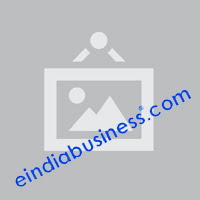 Oxygen Sensors
We offer various courses ranging catalog involve various sensors and development boards used in the field of robotics and automation based projects and products etc.
read more...
Yups Tech Solutions Pvt. Ltd.
Mumbai, India
Opposite Fire Brigade Station, Gavanpada Road, Mulund (e)
Star Supplier