Home Product Yellow Pages Automobiles, Spare Parts and Accessories - Electric Motorcycles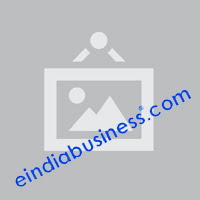 Electric Motorcycles
We manufacture importer & exporter of bike & cycles products etc.
read more...
Vineracycles Pt
Medan, Indonesia
Jl.deli Tua No.12 B
Star Supplier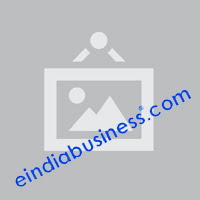 Electric Rickshaw And Vehicles
Saksham is one of the best electric rickshaw and vehicles suppliers and dealers. Here you can get all kind of Govt approved electric vehicles at lowest price.
read more...
Saksham E Rickshaw
New Delhi, India
Shop No: 2072, Street No.39, Karol Bagh, Naya Wala, New Delhi.
Star Supplier