Home Product Yellow Pages Automobiles, Spare Parts and Accessories - Video Parking Sensor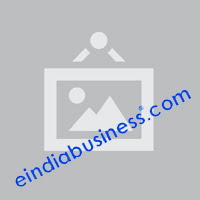 Video Parking Sensor
A Vehicle tracking system that which is combines the use automatic vehicle location in individual vehicles with Software that collects these fleet data for a comprehensive picture of vehicle locations. Smartrackindia is which is provide vehicle tracking system in gurgaon. If you want to avail of this service you can contact this no- 9999595560. You
read more...
Smartrack
Gurgaon, India
20/8 Marla, Model Town Gurgaon, Haryana, 122001
Star Supplier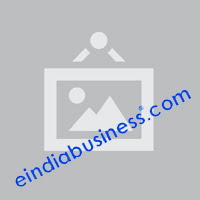 Video Parking Sensor
We are manufacturing trader & exporter audio & video extender, video switch & splitter and new coming high technology product.
read more...
Panio Information Co.,ltd
Taiwan, Taiwan
No.159,puding6th St,daxi Township,taoyuan County335 Taiwan
Star Supplier