Home Product Yellow Pages Automobiles, Spare Parts and Accessories - Motorcycle Wheels & Tires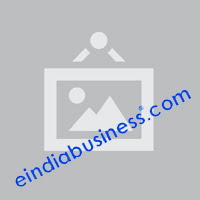 Motorcycle Wheels & Tires
Are you looking for hero honda dealers in Chennai? Visit SK Bykes. we provides the all kind of two wheeler,and also we provides two wheeler loans.
read more...
Skbykes
Chennai, United States
No. 139/50, North Usman Road,
Star Supplier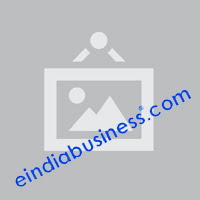 Motorcycle Wheels & Tires
Manufacture and supplier of Passenger Car Radial Tires and Carbon Black Tires etc.
read more...
Shandong New Continent Tire Co.,ltd
Yishui, China
Lushan Industrial Area, Xujiahu Town,
Star Supplier