Home Product Yellow Pages Automobiles, Spare Parts and Accessories - Camshaft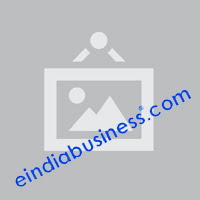 Camshaft
We are leading manufacturer trader & exporter of automotive parts, cam shaft for auto crank shaft for auto valves products etc.
read more...
J.K.Auto products
Rajkot, India
2, Gokul Nagar, Nr. Gokul Dham Soc., Krishnagar Main Rd.,
Star Supplier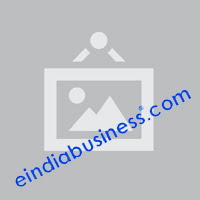 Cam Shaft
We Are Manufacturer Of All Types Of Cam Shafts Like Cam Shaft For Various Trucks, Cars, Three wheeler Etc. We Are Making And We Can Make Any Damn Parts From Drawing Or Sample.
read more...
Bon Engineers
Rajkot, India
Plot No 69, Vavdi Survey No.44, Opp. Punit Nagar, Off. 150 Feet Ring Road,
Star Supplier