---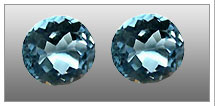 Bhasker C.Gems has cemented it's place firmly in the market among the exporters & suppliers of semi-precious gem stones & designs. The company has come so far due to the high quality & trend driven products it offers. Our creative vision has made us emerge as pioneers in creating unique products the world has yet to discover! We provide one-of-a-kind ideas that come with a guarantee for quality, timely delivery and unbeatable prices! All our products a re Certified fo r their Authenticity.
---
We work to ensure that our gemstones & designs are as beautiful to look at as they are perfect to touch and feel. Strict quality controls ensure that all our products bear the mark of high quali ty which is expected by our custom ers.
---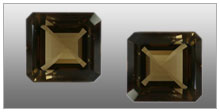 While our stone products are fundamentally prepared- cutting the stones into shapes & sizes, by our skillful laborers, we have a range of dainty craftsmen to embellish them with their deft touches.
We have a plethora of options available and specializ e in bulk and custom-made orders. Quality combined with quantity is our biggest strength!
We specialize in stone carving,cabs & shapes like rings,flowers,leaves,drops,three pieces sets,semi precious cut stones,layouts etc. in stones like Onyx (all colours)/lemon/rose quartz/smokey topaz etc.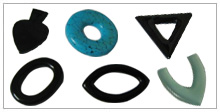 Our Expertise in the industry is second to none.
We're all set to dazzle... are you`
---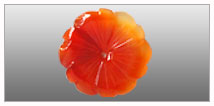 Mr. Deepak Gandhi
Bhaskar C Gems
Address :-
742, Janki vallabh ki gali,
Gopal ji ka rasta, jaipur,
Rajasthan Pin : 302003
Ph.No. :-
09828113875
E-mail :-
info_bhasker_gems@yahoo.co.in, preciousgems@eindiabusiness.com