About Us
Established in 1991.New Shatabdi Fashion is a reputed name in the world of beaded fashion jewelry, glass beaded jewelry, handmade glass beads, handicrafts and gift items in India. The organization has emerged a leading manufacturer and exports of typ

Quality
Providing quality is the top most priority at our production unit. The group has a strategy of total focus on the customers, as all items are developed at our quality control departments. Our determination to provide the best quality products at the most competitive prices makes it imperative for us to take strict quality control measures. All quality control checks are performed in-house by the company's own in-house quality control team. The primary competitive advantage is that it make quick replacements against any manufacturing defects.

Our Products Range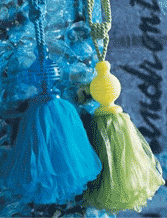 As an organisation of international repute, we deal in wide variety of products. They are highly acclaimed in the international market.
Our product range include:
Belt & Jewellary item
Sequinces (All type of metal Sequinces)
Power Bracelets
Brass Screw Clasp
Cheap And Round Beads
Jute, Cotton & Rayon Thread
All type of Crochet Laces & Motives
All type Wooden & Shells, Glass & Brass Jwellery
All type Shell Buttons & Beads
Pendants ( puffed heart, pencil star, arrow head )
We also export a host of other products as per customized specifications of the buyers.

Why With Us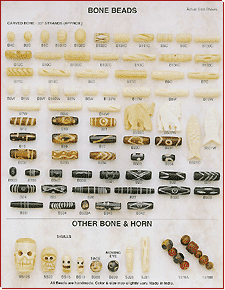 High manufacturing capabilities
A team of talented designers & workers
A well-equipped quality control lab
Wide variety in terms of color, style and design
Safe packaging
Timely order processing
Cost Effective

Contact Us or Send Online Query
New Shatabdi Fashion
Mr. Rahul Gupta & Mr. Sonu Gupta
2921, Kinari Bazar, Delhi - 110006, India
Cell No:
+91 9818472838
Tel No:
23252340, 23252341
Email:
sonu_gupta_pra@yahooo.co.in