Precision Machined Components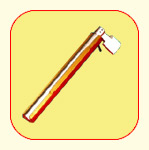 We offer our customer's with complex components, which mee the precision machining needs of different industries. These parts can be run in one operation on our CNC production equipment or even it can run on one of our CNC secondary machining centers. With the efforts of our industry experts and use of advanced technology machine, we also provide our customers with customized products as per their specifications.
Aluminium Machined Components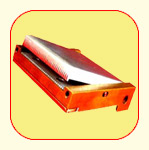 We provide our customer's with anodizing aluminum machined components which can be customized strictly as per the clients requirements. The effective use of latest machine and services of industry experts we also helps us ensure that our products come with the best available finish. They are used in various industries like electronics, medical, packaging industries.