Shandong Dongyue Machinery Co.,ltd Linyi, Shandong, China
COMPANY PROFILE
DONGYUE Machinery Group Co., Ltd. is a Chinese manufacturer of dedicated machinery for construction blocks and panels. Our company offers complete production lines for premium building components such as the autoclaved sand-lime brick, autoclaved aerated concrete block, and autoclaved aerated concrete / autoclaved lightweight concrete panel. Additionally, we provide various types of pressure vessels and block-making machines. By choosing DONGYUE, customers can enjoy professional benefits with our dedicated services for design, installation, layout planning, technology transfer, and production guidance. Our company was incorporated in 1994 under the former name of DONGYUE Building Material Machinery.
PRODUCT RANGE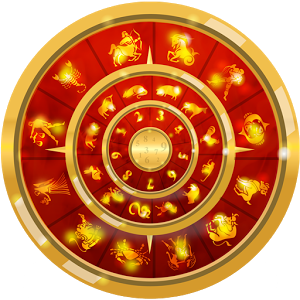 ---
"If you are planning to make a home or you are in middle of the process, do consult me once!" - Ar. Sandeep Jain Allow me to introduce "First Home First Consultation". This is my educational initiative for p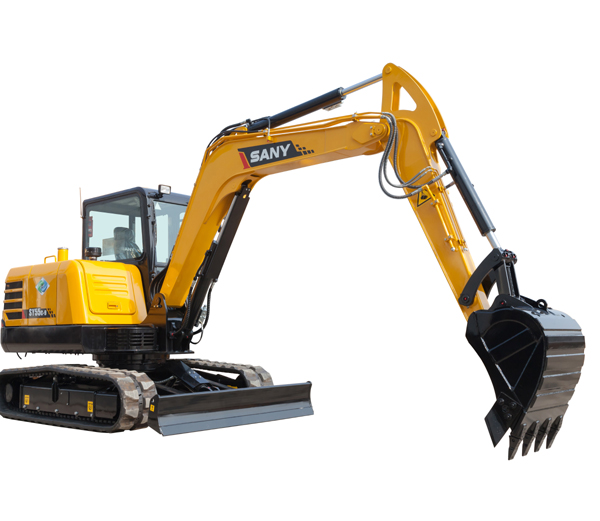 ---
Advanced Dynamic Control The Dynamic Optimization Matching Control System (DOMCS) intelligently matches the engine system and hydraulic drive system, improving working efficiency by 6% and reducing fuel co

Tell Us What You Are Looking For?
REACH US
---
Harold Song
Shandong Dongyue Machinery Co.,ltd
Zhuanbu Industry Area
Linyi - , Shandong, China