Vive International is synonymous with ELEGANCE, QUALITY & VALUE FOR MONEY. We assure & offer our customers with the finest quality garments. Our garments are true works of art & nature. Also they have been manufactured with great delicacy, skill & experience.
For over 4 years we have kept our customer's needs first and we have learnt quite a bit along the way. In our quest to find better ways to serve you, we have discovered/created color, fabric leather & style combinations that have literallychanged the face of garment industry. We keep a keen eye on the dynamic global arena & making ourselves abreast with changing requirements of the world as such developing a wide assortment of garments, designed to fit every need.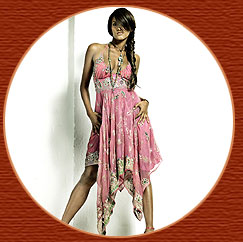 Our latest innovation of garments made of antique Indian saris have received great acceptance all over the world & have developed styles for party, casual & trendy wear.
Let us help you create the perfect garment for your customer.
INNOVATIVE DESIGNS ARE NOT EXPENSIVE
THEY ARE PRICELESS
TRUSTWORTHY RELATIONS
During the tenure we have been able to serve as well as satisfy the needs & requirements of the customers worldwide.
At the moment working for:
U.S.A,
CANADA
GERMANY
U.K
DENMARK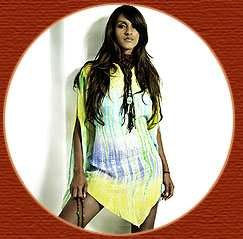 ITALY
FRANCE
SWEDEN
THE NETHERLANDS





Address:
7A, New MIG, Sector G, Opposite SFS, Mayur Vihar – III
New Delhi – 110092, India

FOLLOW-UP ON REPRESENTATIVE OFFICE:
Copenhagen (Denmark)
CONTACTS:
Tel. :
91-98117 24866, 91- 9811750866
Fax No. :
91-11-22613061
E-mail :
buying_from_india@yahoo.co.in