Business Jet Charters

Business Travel
The demand of Today's business world is to give tough flight to your competition. Excel Aviation has confidence and skills to meet all your Private Jet Charter needs. Our Offices work round the clock and are available for the services 24x7 to guide you on your specific requirement.

We make if simplest to Charter a Private Jet in India. Just pick the phone and call on our 24-Hour Contacts, dedicated to give you chartering details for any part of India or International charters flights.
Call us on +91 98 101 34997 or +91 99 102 34997 and let us arrange a Falcon or a Gulfstream or a Challenger or a Citation or a Hawker private jet charter for you.
Excel Aviation Services Private Limited, Domestic Airport, Terminal-1 Delhi 110037
Office: +9111-2567-1141, +9111-2567-1151
24-Hour Contact: +91-9810134997, +91-9910234997 / Charter@excelaviationservices.com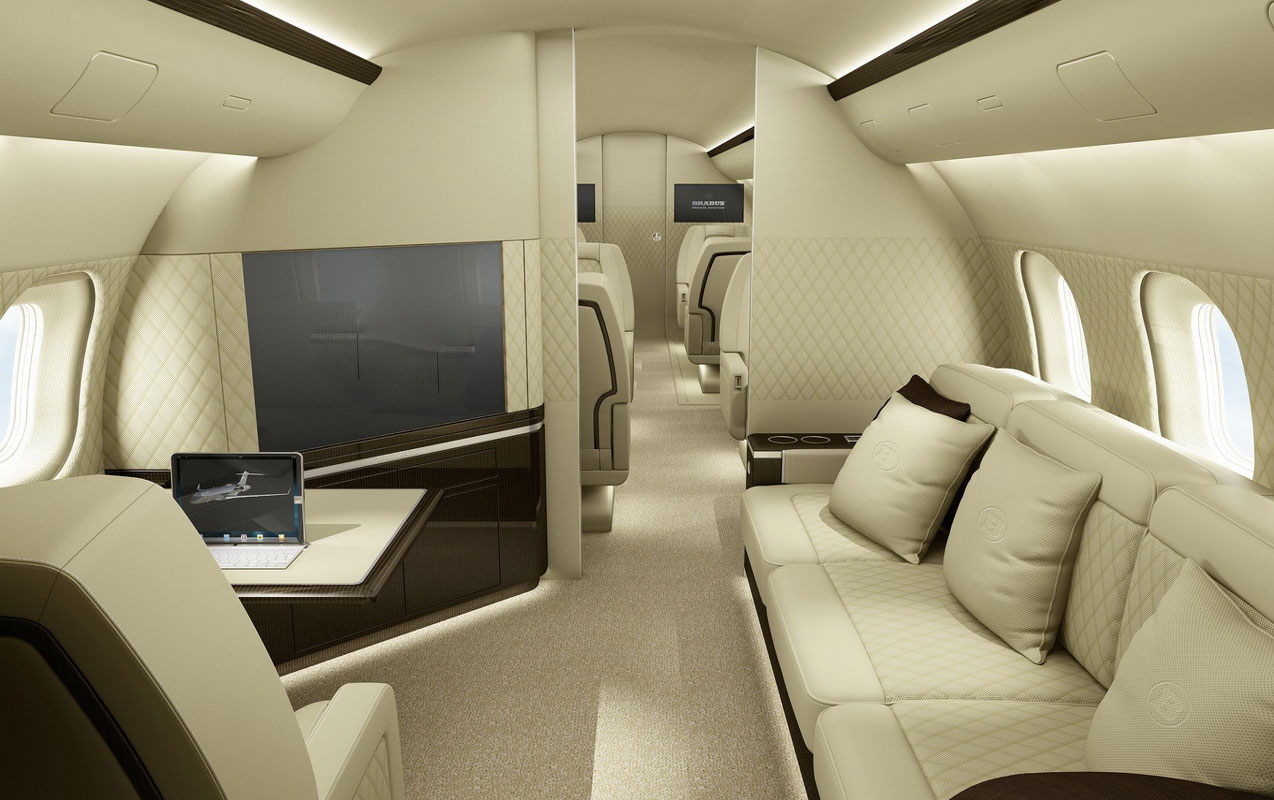 India Partner For Jet Sale & Purchase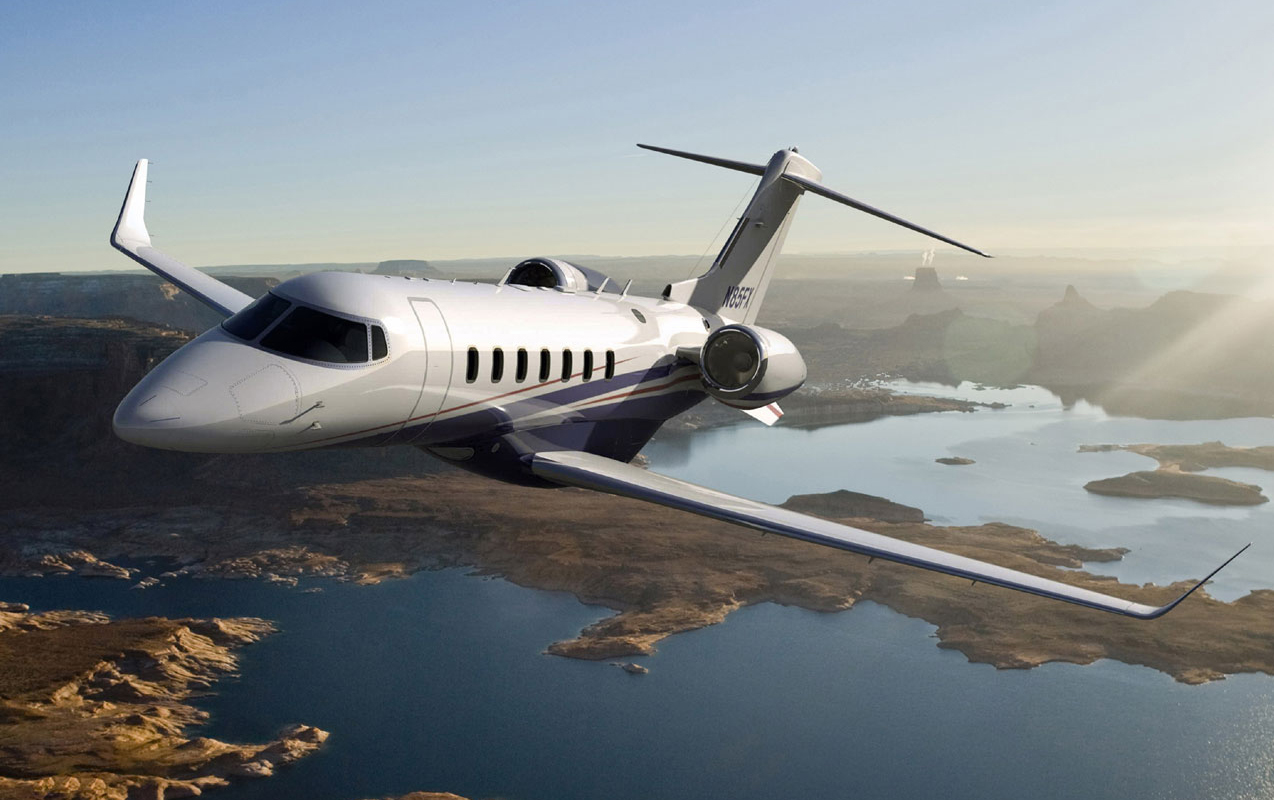 India Partner For Jet Sale & Purchase

India Partner For Jet Sale & Purchase