Excel Aviation Services Private Limited

We take minimum time to provide best jets for your Business Needs
Excel Aviation ib India's Air Charter Provider with access to over 150 aircraft
and helicopters across India and over 1000 across the globe.

As a leading Air Charter Service provider we keep chartering economies and fullest comfort in mind while providing you any aircraft or helicopter for charter.
Having tons of experience of Air Charter Services across India and worldwide, Excel Aviation has confidence and skills to meet all your Private Jet Charter needs.
Our Offices work round the clock and are available for the services 24x7 to guide you on your specific requirement.
Excel Aviation Services Private Limited, Domestic Airport, Terminal-1 Delhi 110037
Office: +9111-2567-1141, +9111-2567-1151
24-Hour Contact: +91-9810134997, +91-9910234997 / Charter@excelaviationservices.com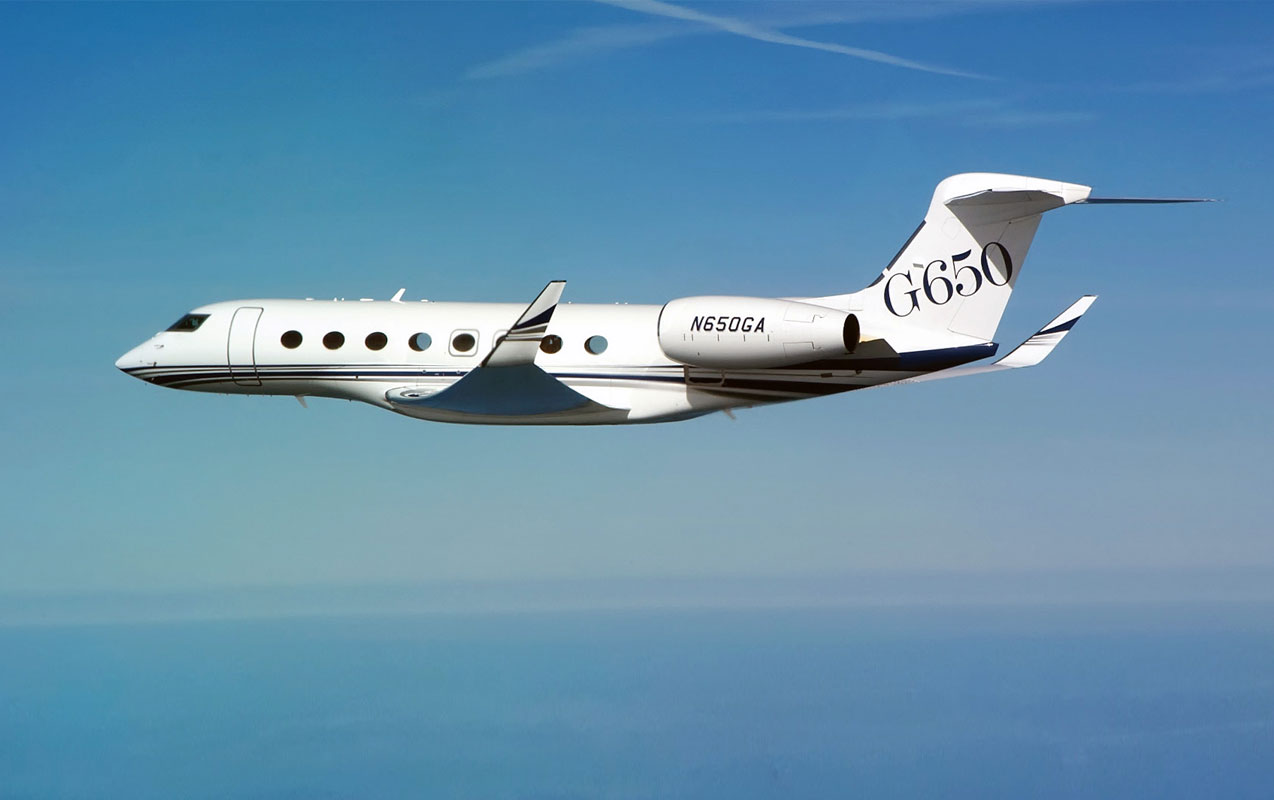 India Partner For Jet Sale & Purchase

India Partner For Jet Sale & Purchase

India Partner For Jet Sale & Purchase